On such a horrible day here are some photos …..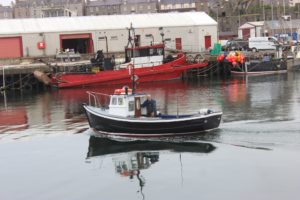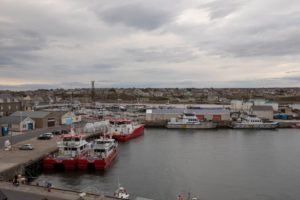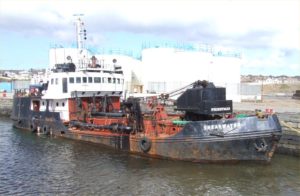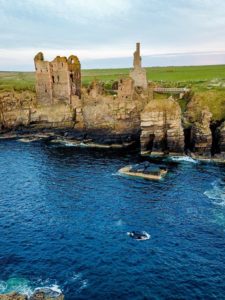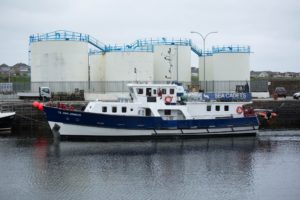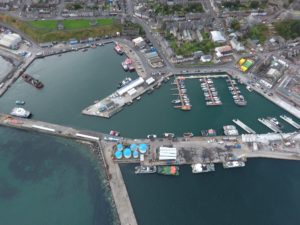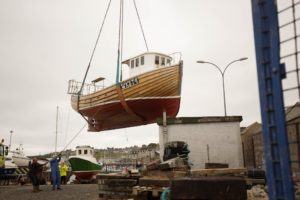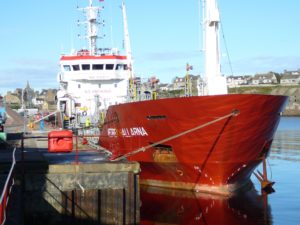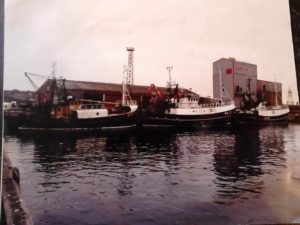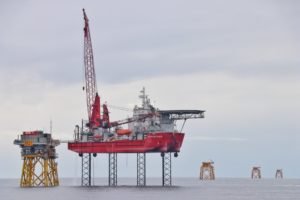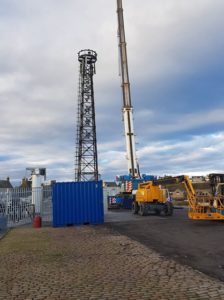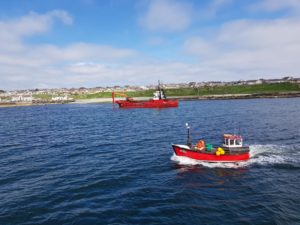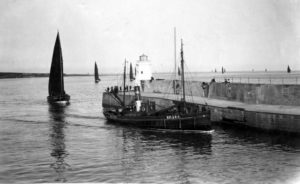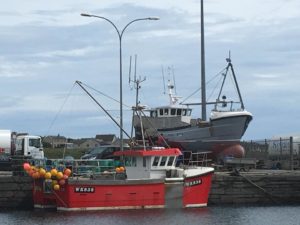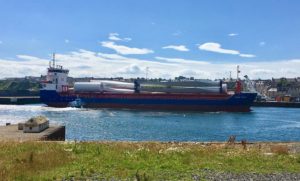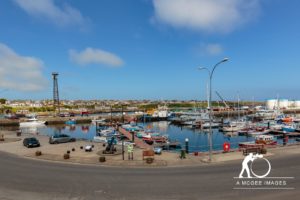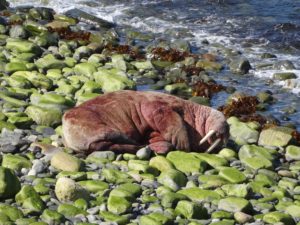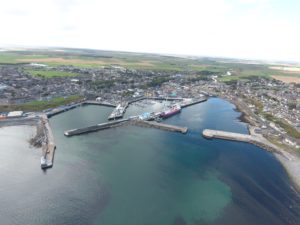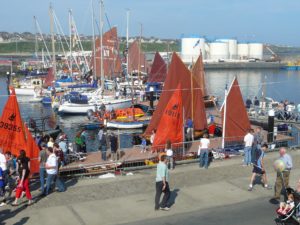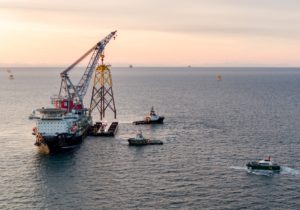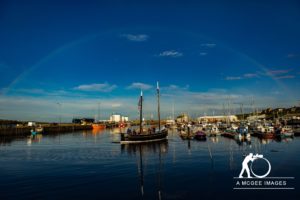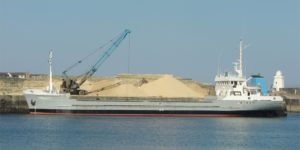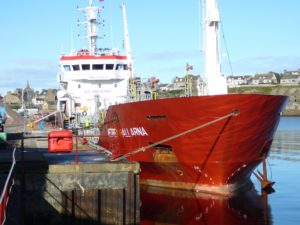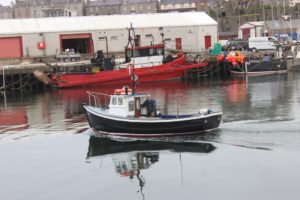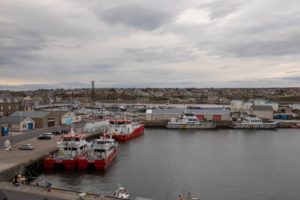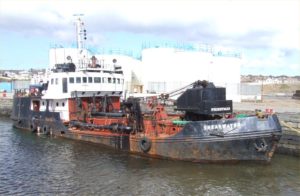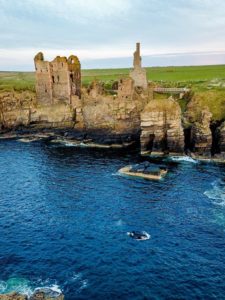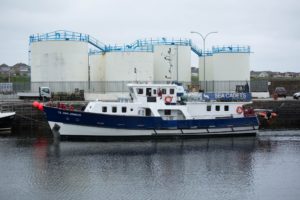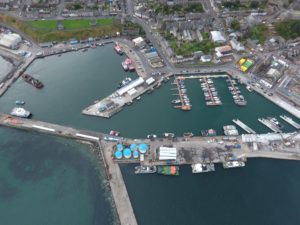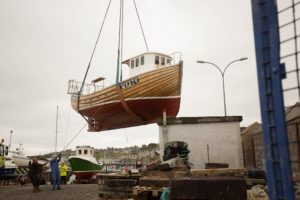 New Notice to Mariners No. 10 of 2019 – Light Outage on Port Lateral Mark
Tanker Antares in port today with delivery of fuel.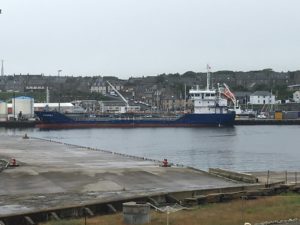 Beatrice Offshore Windfarm – New Notice to Mariners
Follow link below for Notice to Mariners from  Beatrice Offshore Windfarm
Beatrice Offshore Wind Farm Notice to Mariners. Beatrice Offshore Windfarm -Notice to Mariners BOWL Exposed Export Cable
Monday 14 October 2019 Beatrice Offshore Windfarm – Notice to Mariners
A new Notice to Mariners from Beatrice Offshore Windfarm is available by following the link below :
Photos from Seafarers Memorial Day 18th August 2019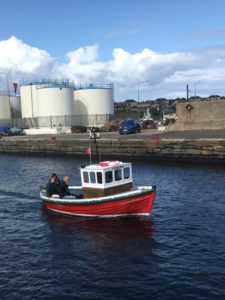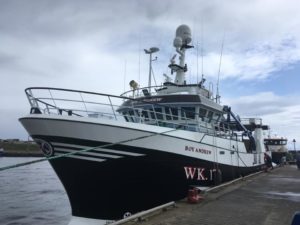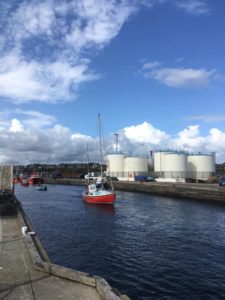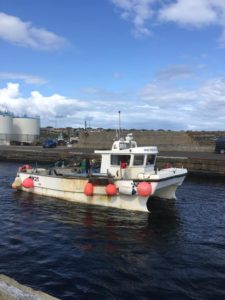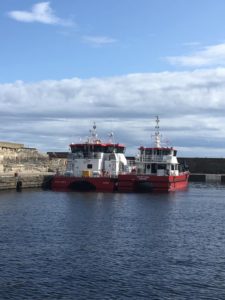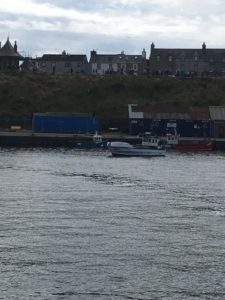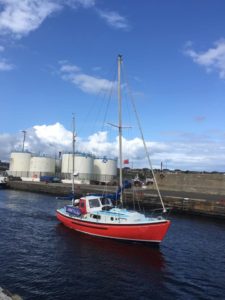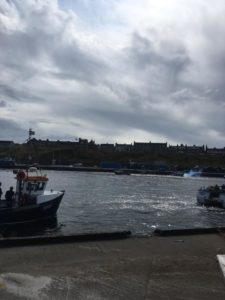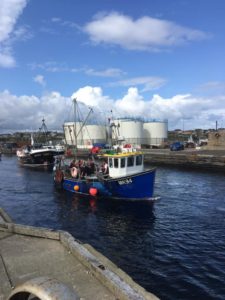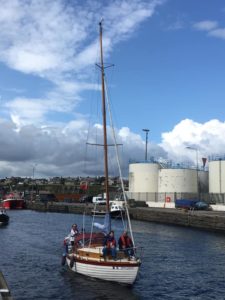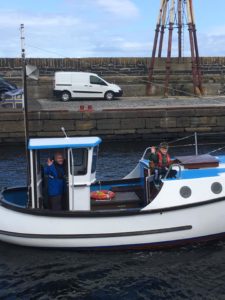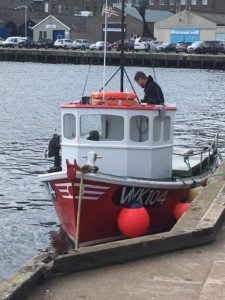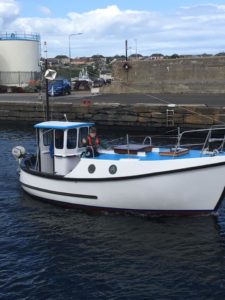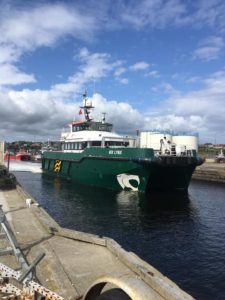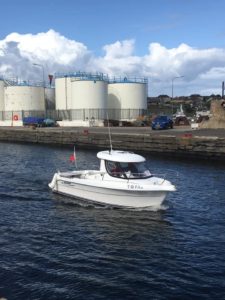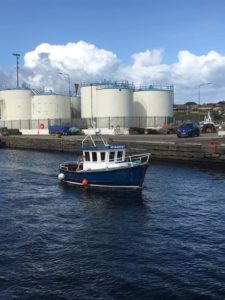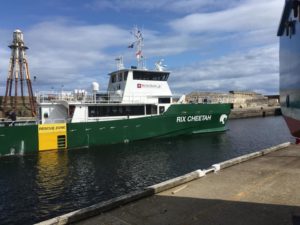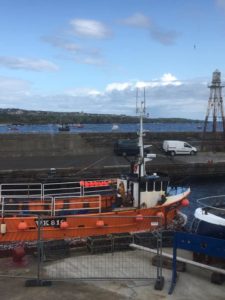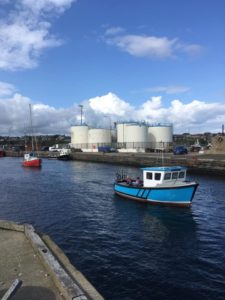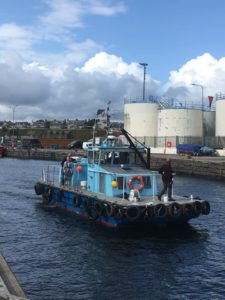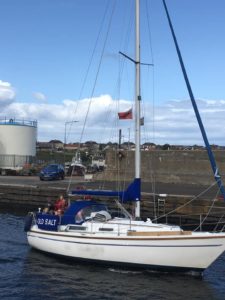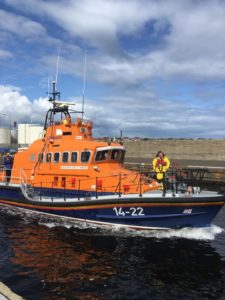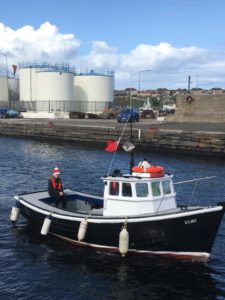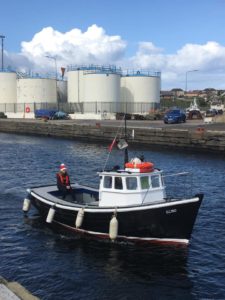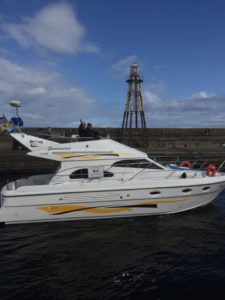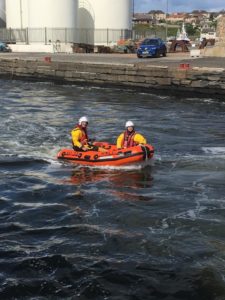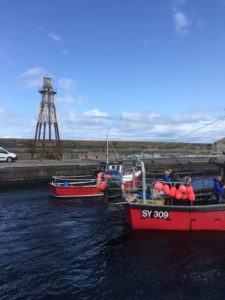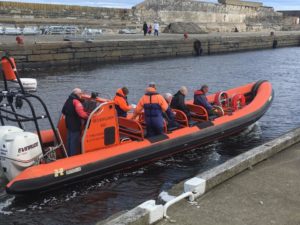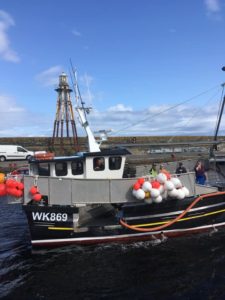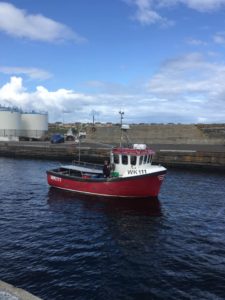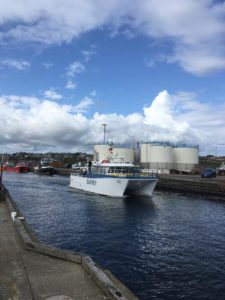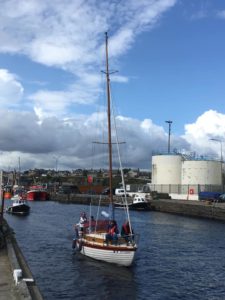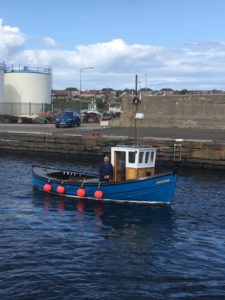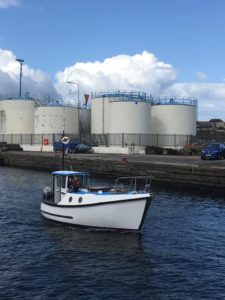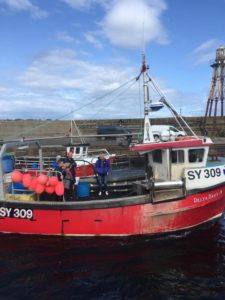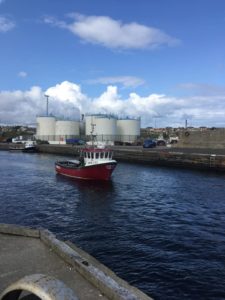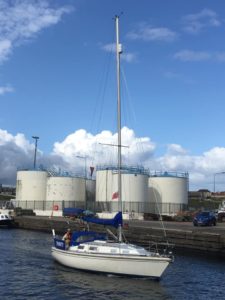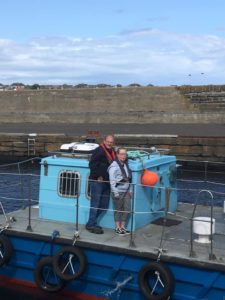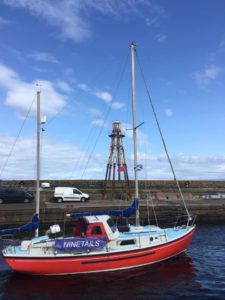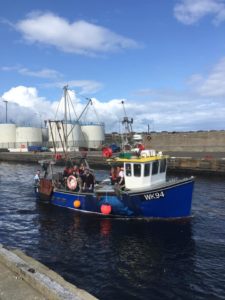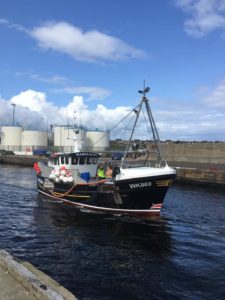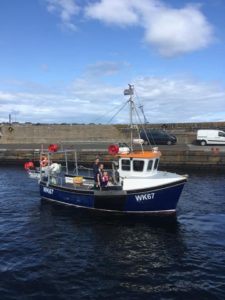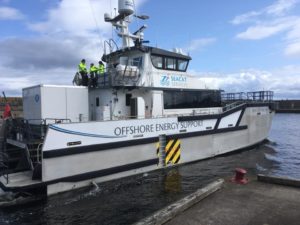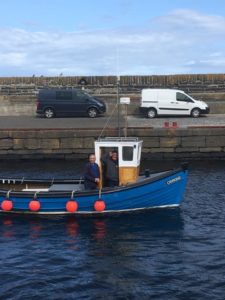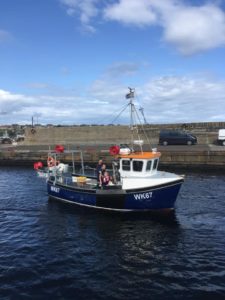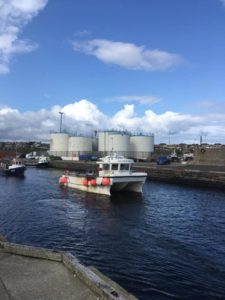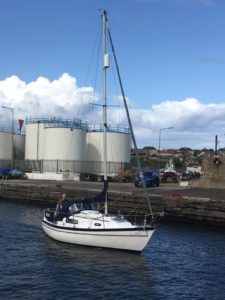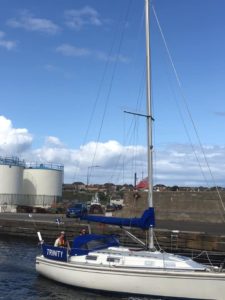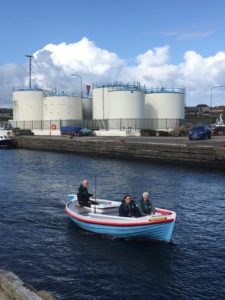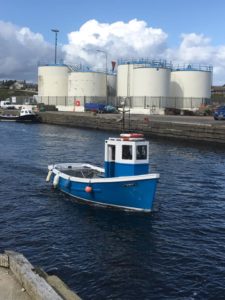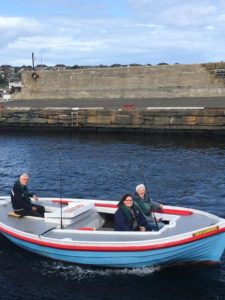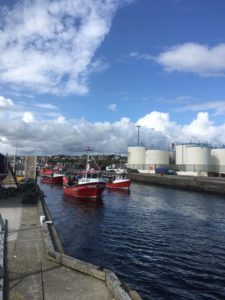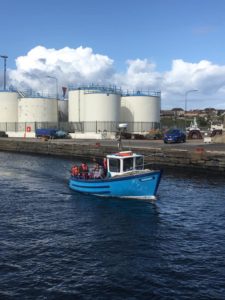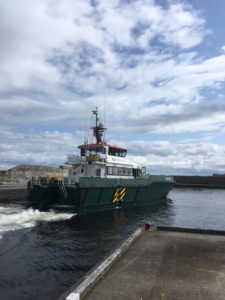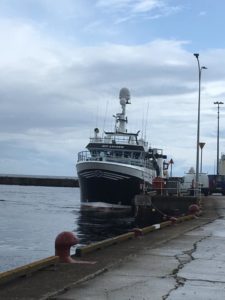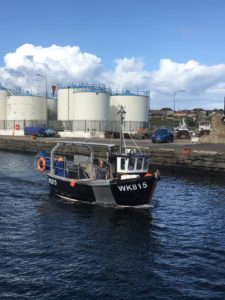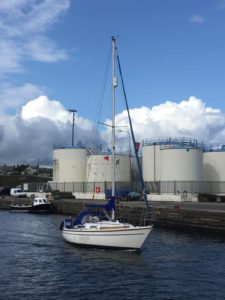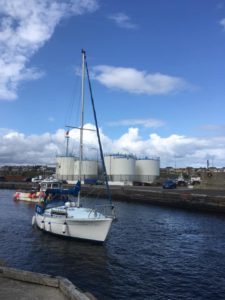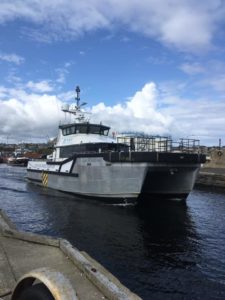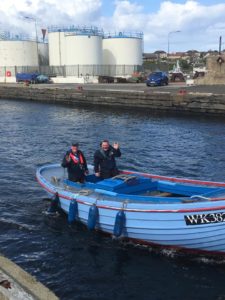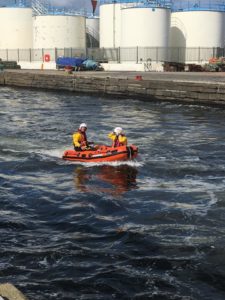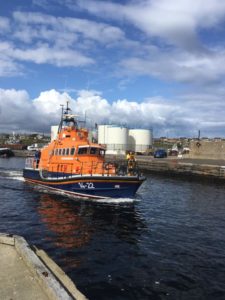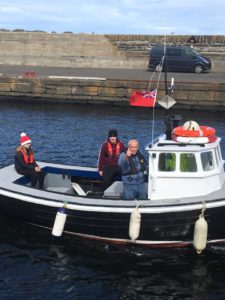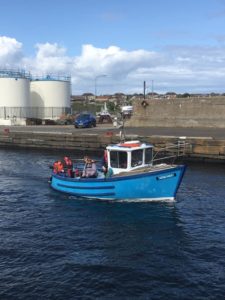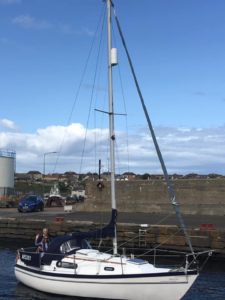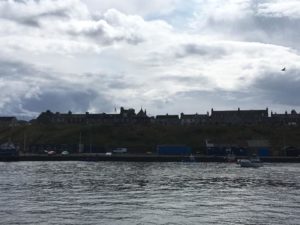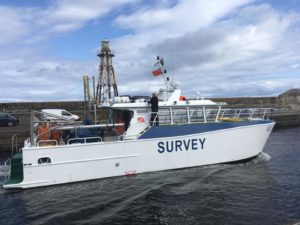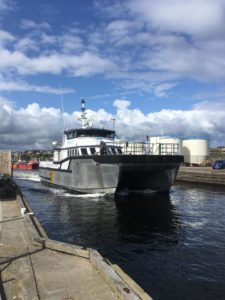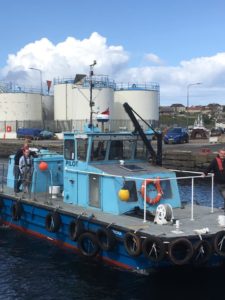 Lifting Out dates weather permitting 25 & 26 October 2019
Subject to crane availability from Hugh Simpson Contractors, lifting out operations for small boat users are likely to take place October 25 & 26 2019 weather permitting.
Please click on link below for more information concerning On Quay Storage this winter season.
Dry Dock Storage Area Towheads 2019_2020.
Coming soon ……. Seafarers & Vessel Operators Training
Interested parties are invited to visit the Harbour Office 7 November 2019 between 9am-12 noon to hear more about various training which covers STCW ( required for windfarm vessels), Seafish ( Fishing )& RYA (Leisure and Commercial) qualifications. See the attached poster for details.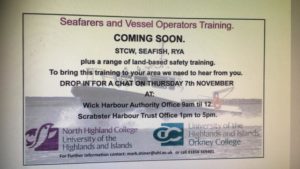 Tuesday September 10 2019 A wander around the harbour today …….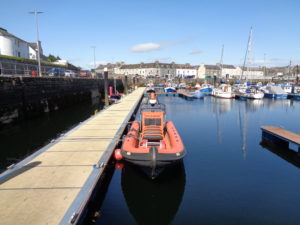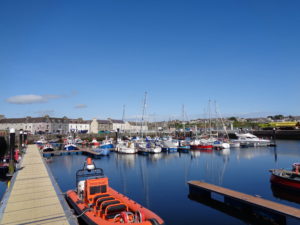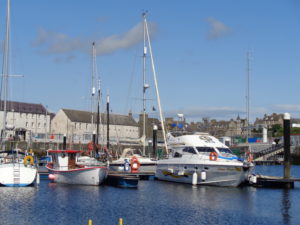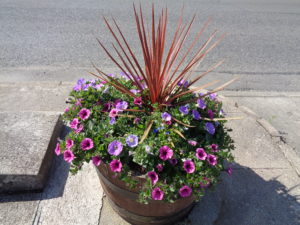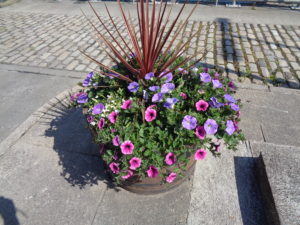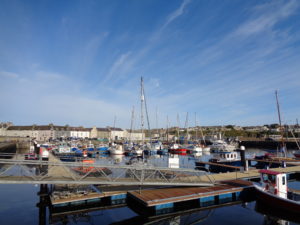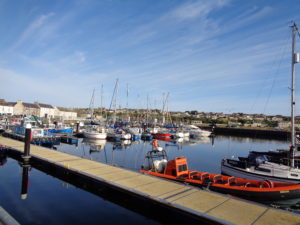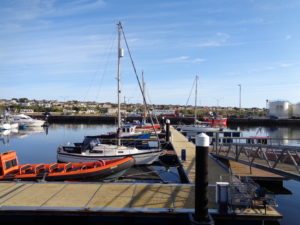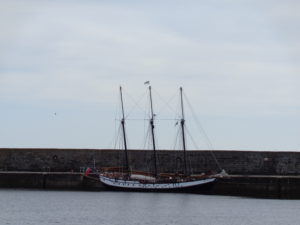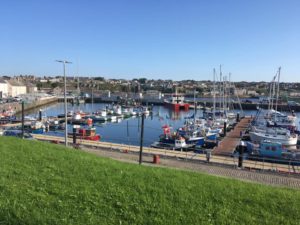 A bonny day for a wander around the harbour.
We have the schooner "Trinovante" in, en route back to Norway . She was built by her owners and offers sailing holidays around the UK and Northern Europe.
The Marina is still busy with visitors, despite it nearing the end of the season. This year we have so far welcomed almost 300 yachts from all over the world. Over 600 crew have been aboard these vessels . It is clear from feedback that Wick remains a popular spot to visit and importantly we are seeing a greater trend in yachts opting to remain for longer stays of 7 days and beyond.
Wick Harbour Authority Appointment of Board Members 2019
 Closing Date for applications – Friday 20th September 2019 at 4pm.
Due to completion of the term of two existing Board Members, Wick Harbour Authority is seeking applications from high quality individuals interested in being considered for Board membership. Each term of office will run from 1st November 2019 for three years.
The Board, as a whole, requires to have special knowledge, experience and ability in a broad and complementary range of matters as specified in the Wick Harbour 2005 Revision Orders which are relevant to the efficient and economic discharge of the Board of their functions.
The ability to work well within a committee, to grasp and deal with complex issues and to express your own views clearly will also be required. Residence within a reasonable distance(e.g. 50 miles) of the harbour and familiarity with local issues will also be desirable.
The appointments will be made on the basis of merit and aptitude in accordance with the Modern Trusts Ports for Scotland – Guidance for good governance. Board Members will be expected to attend meetings and otherwise devote one to two days per month to the work of the Board. Duties are similar to those of a company director and will include responsibility for the proper exercise of the statutory functions of the Board. No remuneration beyond necessary expenses will be provided.
Go to http://www.harpermacleod.co.uk/wickharbour for an application pack.
Alternatively, application packs can be collected from Wick Harbour Authority at its office located at Harbour Office, Wick, KW1 5HA or email office@wickharbour.co.uk to request one.
Completed applications should be sent to :
Board Secretary, Wick Harbour Authority Board, Wick Harbour Authority, Harbour Office, WICK, KW1 5HA
office@wickharbour.co.uk