Notice to Mariners 6 February 2020
NTM 01-2020 Light Daymark re-established on Port Lateral Mark (Wick Bay)
And just like that we are now into 2020….
At the end of November 2019 cargo vessel SMN Explorer was in with towheads for Subsea 7 .  Further shipments of towheads will be arriving in the harbour during the early part of 2020.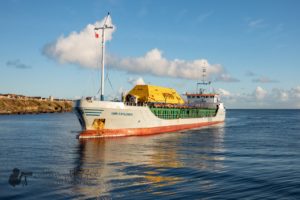 photo courtesy Alan McGee Images
Fuel boat Antares was in 5 January 2020.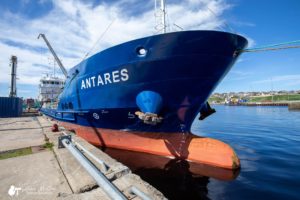 Marsh Award Recipient – Malcolm Bremner
Congratulations to the "boss" on receiving the Marsh Award for his contribution to The Wick Society  and his work with the Isabella Fortuna. In addition the Boat Section of the Wick Society were awarded National Historic Ships "Flagship of the Year " pennant.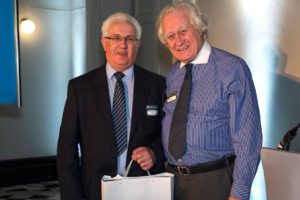 Harbour News November 2019
On such a horrible day here are some photos …..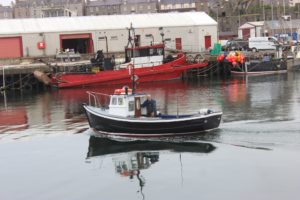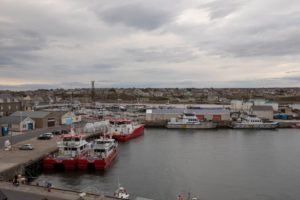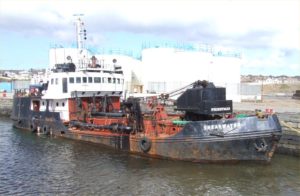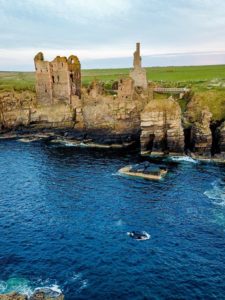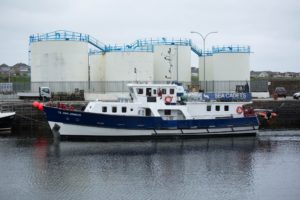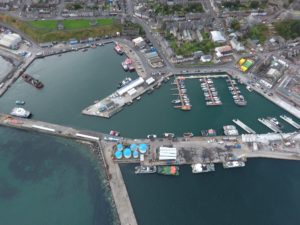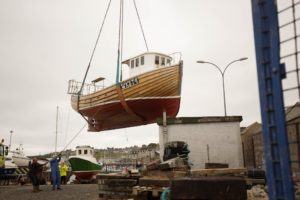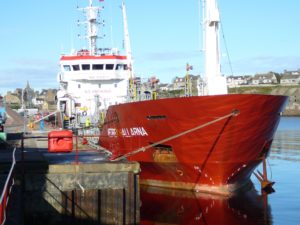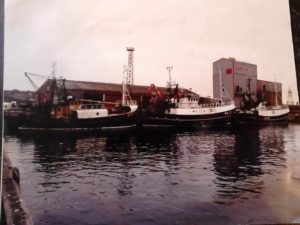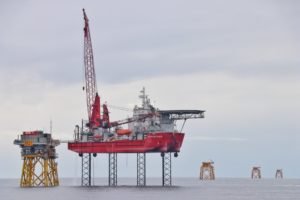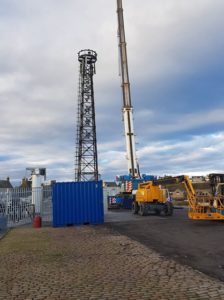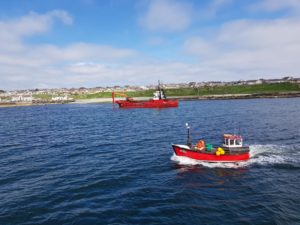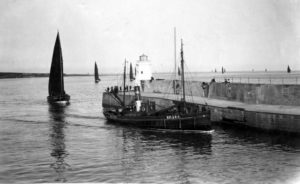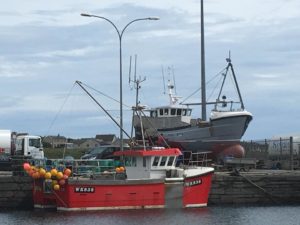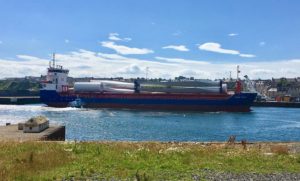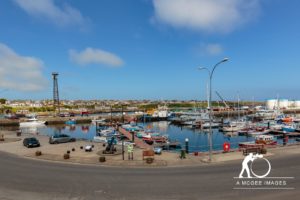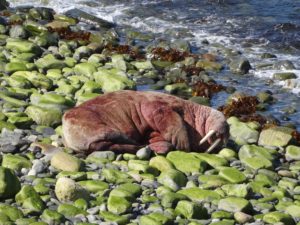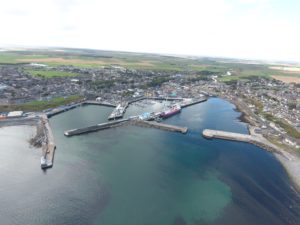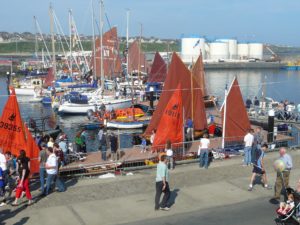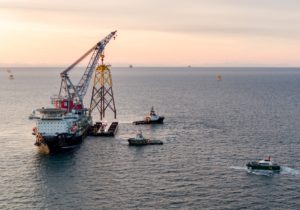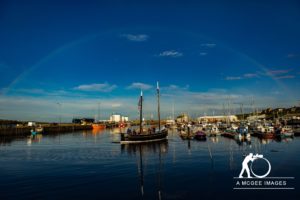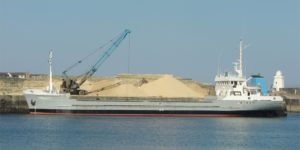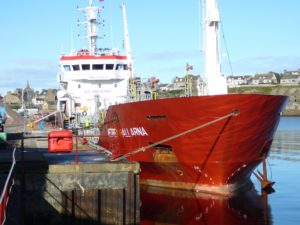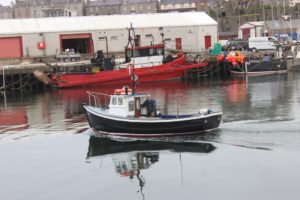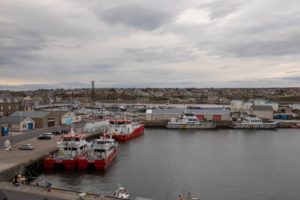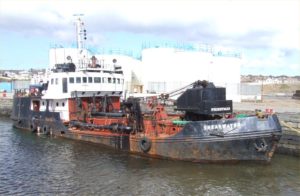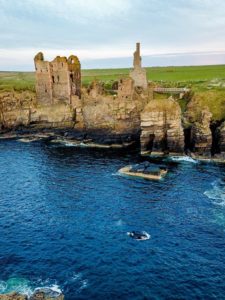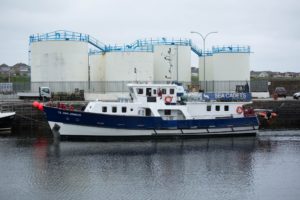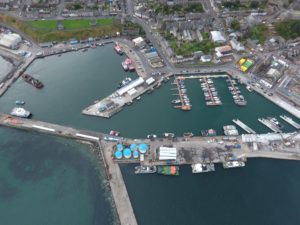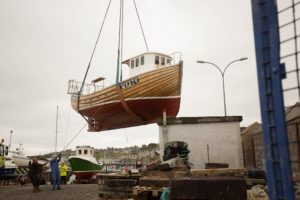 New Notice to Mariners No. 10 of 2019 – Light Outage on Port Lateral Mark
Tanker Antares in port today with delivery of fuel.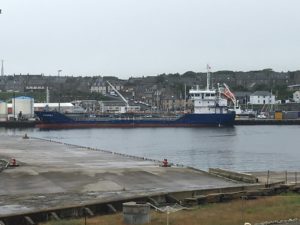 Beatrice Offshore Windfarm – New Notice to Mariners
Follow link below for Notice to Mariners from  Beatrice Offshore Windfarm
Beatrice Offshore Wind Farm Notice to Mariners. Beatrice Offshore Windfarm -Notice to Mariners BOWL Exposed Export Cable
Monday 14 October 2019 Beatrice Offshore Windfarm – Notice to Mariners
A new Notice to Mariners from Beatrice Offshore Windfarm is available by following the link below :
Photos from Seafarers Memorial Day 18th August 2019