Developed as a harbour from around 1803 to support the booming herring industry Wick continues to support the fishing industry.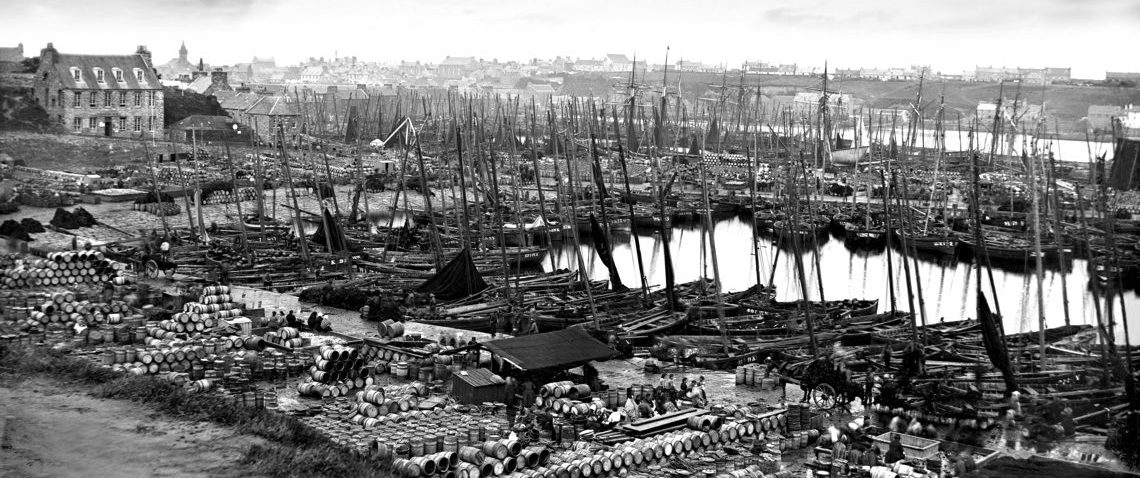 Whilst no longer a designated white fish landing port, vessels can still consign their catch taking advantage of Wicks proximity to the fishing grounds and our port facilities.
An active and successful shellfish industry operates from the port landing lobster, scallops, crab and prawns.

We have been particularly pleased to welcome a number of new small shellfish boats to the harbour during 2017.