Tuesday September 10 2019 A wander around the harbour today …….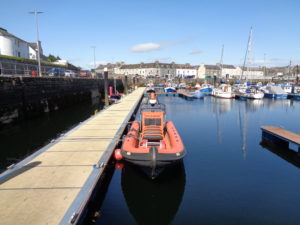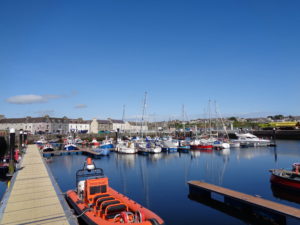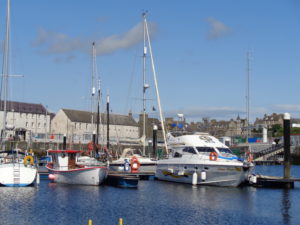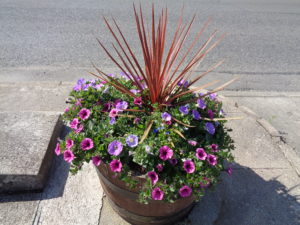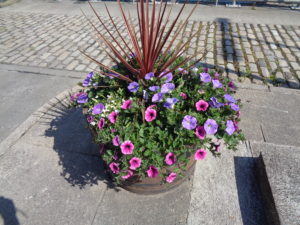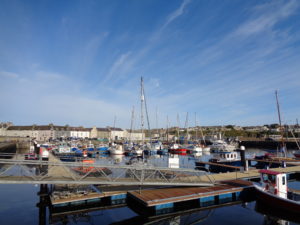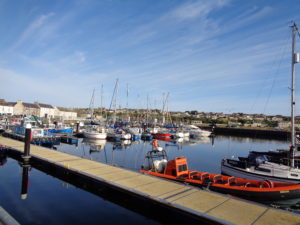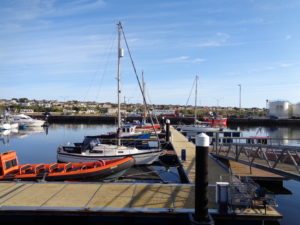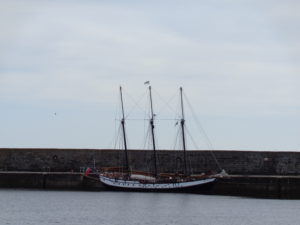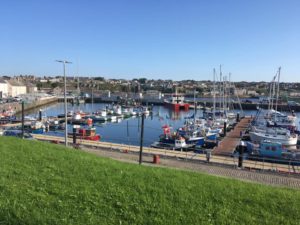 A bonny day for a wander around the harbour.
We have the schooner "Trinovante" in, en route back to Norway . She was built by her owners and offers sailing holidays around the UK and Northern Europe.
The Marina is still busy with visitors, despite it nearing the end of the season. This year we have so far welcomed almost 300 yachts from all over the world. Over 600 crew have been aboard these vessels . It is clear from feedback that Wick remains a popular spot to visit and importantly we are seeing a greater trend in yachts opting to remain for longer stays of 7 days and beyond.