Harbour News 23 July 2019
It has been another busy couple of months at the harbour.  In June we celebrated the RNLI Wick Lifeboat Day, welcoming a small visiting yacht flotilla to the harbour.  Harbour Day raised the excellent sum of £11,836.75 in support of the local lifeboat.  Well done to all the crew and the fundraising committee, who put such effort into harbour day.
We have seen a rise in calls from cargo vessels over the last few weeks . Various fuel  cargo deliveries from the Antares. The Scot Trader was in port 8 June 2019 with a delivery of pipes followed by the Baltica Hav, Fluvius Plym, Lady Ariane and Eastern Virage again with pipe cargo during the month of June.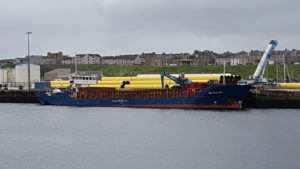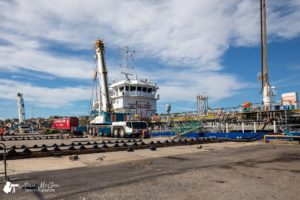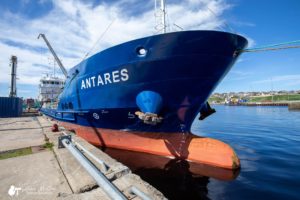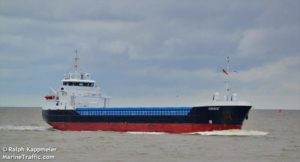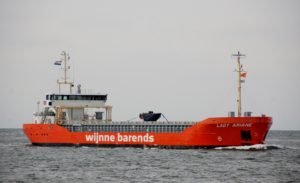 Royal Navy Archer class patrol vessels HMS Puncher, Example and Explorer visited the harbour July 2019.  We welcomed the Hebridean Princess into Wick Bay 17 July 2019 . She anchored in the bay and tendered her passengers to Wick Marina .  We look forward to welcoming her passengers again on  26 July 2019 and then in August. It is great to see Wick being chosen as a stop on their 2019 itineraries. On shore excursions have included Old Pulteney Distillery, various  local archaeological sites and our award winning Wick Heritage Centre.  Keep a look out for her next visits…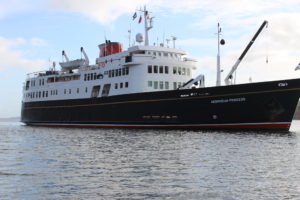 We currently have 11 Crew Transfer Vessels working from the harbour supporting the various operations out at the windfarm .  The Marine Operations building ( old D Steven building ) will be officially opened on the 29 July 2019.
It has been an extremely busy season so far with over 200 visiting yachts. We have welcomed yachts from throughout the UK, Norway, Netherlands, France, Finland, Sweden, Switzerland, Faroes, Belgium, Poland, Germany, USA , Canada & Russia.  Is wonderful to see the colour and activity around the marina from all the boats both local and those from afar.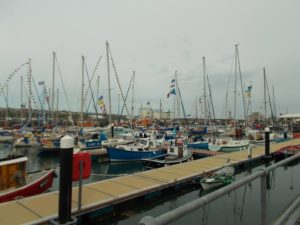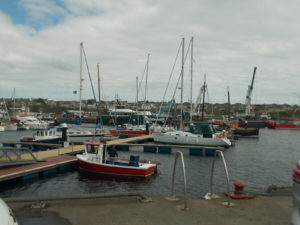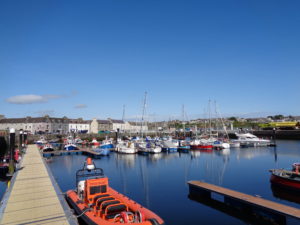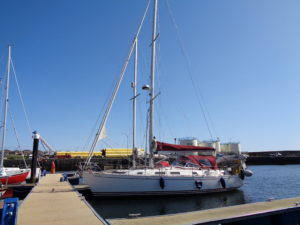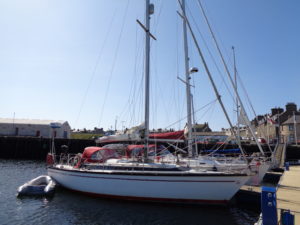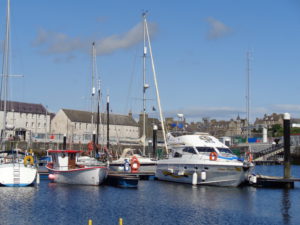 A new fishing boat has arrived to join the local fleet of vessels operating from the harbour.  We welcome the Reaper and wish Peter Sinclair and Donald Anderson well at the fishing .
photo courtesy Barry Scollay
Finally it is super to see the scaffold down from the cellar gates and our flower tubs and baskets all in bloom . Grateful thanks to everyone involved with the Flower Baskets Committee for all their hard work helping to brighten up the harbour area and town beyond – " Week Warks Weel " indeed.