This past week has seen cargo arrivals of oil , large diameter pipes for Subsea 7 and today lime for local distribution.
On Friday 7 June 2019 the Antares berthed early to discharge its cargo of oil.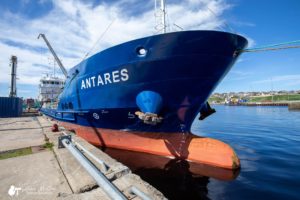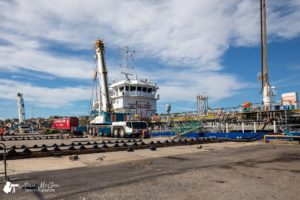 Early Saturday morning  8 June 2019 saw the arrival of the Scot Trader with a cargo of large diameter pipes for a future Subsea 7 contract.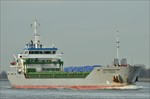 Finally today 11 June 2019 we have the Baltica Hav in with a cargo of lime.